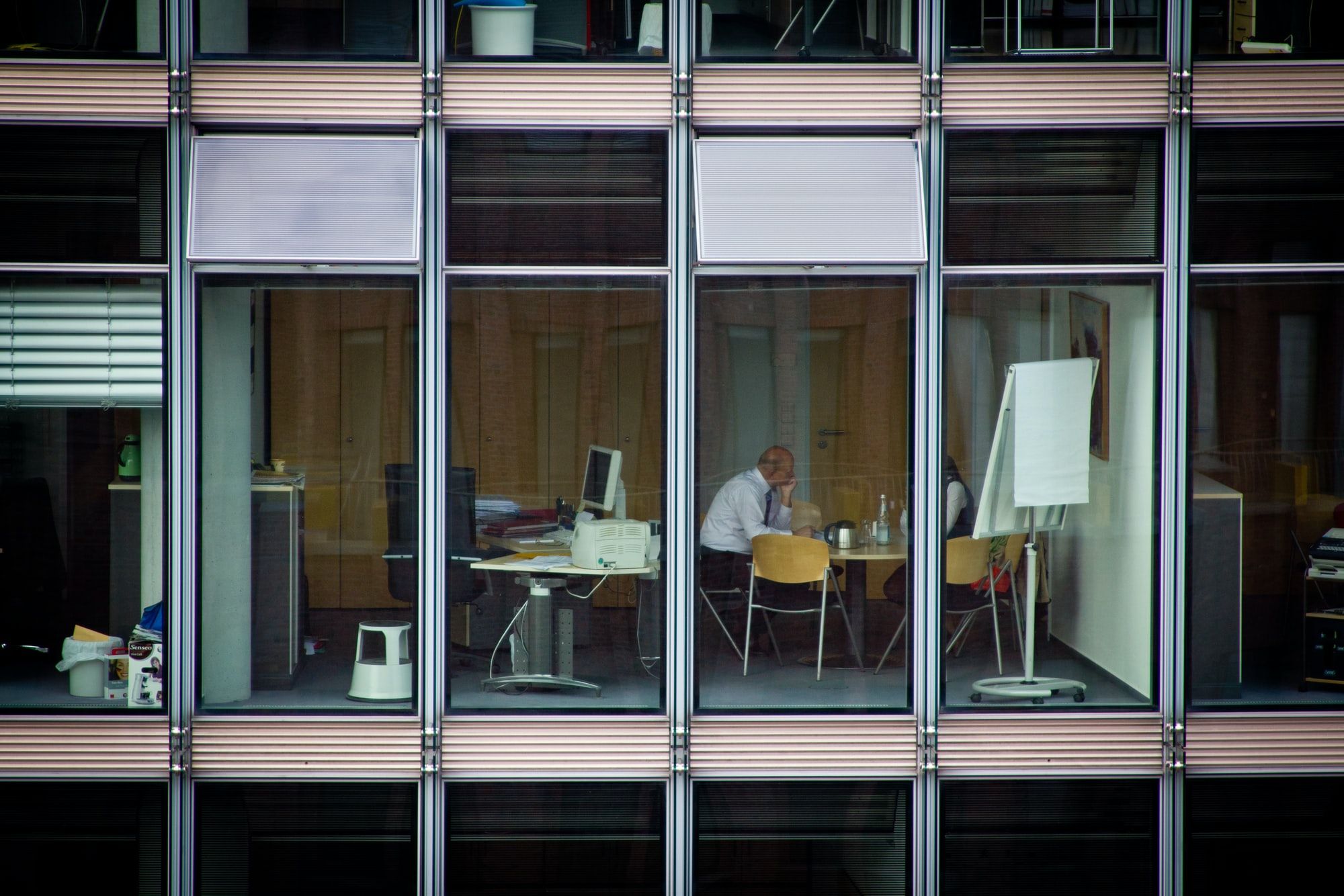 ❓
Your past workshops were boring and you need inspiration how to motivate your team? Let me help. For starters a little conversation between three well known players.
When Three Bright Minds Clash
Theodor W. Adorno, Karl Marx, and Andy Warhol found themselves at a yoga session together, stretching and breathing in unison. As they contorted their bodies into various poses, the topic of scrum masters came up.
Adorno: "I must say, these scrum masters can be quite a pain at times. Always interrupting our flow with their code of communication and checklists."
Marx: "Yes, they are the epitome of capitalist oppression. Trying to force us into a system of productivity and efficiency."
Warhol: "I don't know, guys. I kind of love staring at post-it notes. It's like a colorful little art installation on my wall."
Adorno: "Ah, but that is precisely the problem. It's all just a facade. A distraction from the true nature of our society."
Marx: "Exactly. The scrum master is just another tool of the bourgeoisie, designed to keep the proletariat in line and subservient to their whims."
Warhol: "Well, I don't know about all that. I just think it's fun to organize my thoughts in a visual way. But hey, to each their own."
As they continued with their yoga practice, the conversation turned to their individual areas of expertise.
Adorno: "Have either of you read my work on the culture industry? It's a scathing critique of the way capitalism has infiltrated our art and entertainment."
Marx: "Of course, I am quite familiar with your theories on reification and commodification."
Warhol: "Yeah, and speaking of art, have you guys seen my latest silkscreen prints? They're all the rage in the art world right now."
Adorno: "Interesting. But are they truly challenging the dominant cultural paradigm, or just reinforcing it?"
Marx: "Indeed, the true power of art lies in its ability to expose and subvert the ruling class."
Warhol: "Well, I just think art should be accessible to everyone. That's why I love pop art. It's fun and lighthearted, but it can also have a deeper meaning if you look closely enough."
As they finished up their yoga practice and parted ways, each of them felt a renewed sense of purpose in their respective fields. Whether critiquing the culture industry, exposing the flaws of capitalism, or creating art that was both fun and meaningful, they knew they were making a difference in their own unique way.
And Here Some Inspirational Workshop Topics
Cybercrime Basics
DIY Chinese Trojan Horses
GirlsAndDudesGoneWild.com (from Cast to Execution)
Animated ASCII PR0N
Phrasal Verbs of 1337 Speak
Lecture: Coders and Betty Ford
Client-Centric Buzzwording
AFK Yoga
World of Warcraft Complete Walkthrough
Theodor W. Adorno: Traumprotokolle
Virtual Dump: Where to Place an App Idea?
H.P. Lovecraft's Nerdonomicon
What if there's Internet IN Second Life?
iOS: Gestures of Jerry Maguire
Facebook Forensics
Andy Warhol and Amiga
Procedural Photorealistic Pluralism
Dada Datamoshing
Algorithmic Character Dance
Marxistic Machinima
Monopixel Sculptures
The Generatively Generated Generation
Politico-Social Hyper Hipsters
Anne-Sophie Mutter: Super Mario in D Minor
Q&A: What? JFGI!