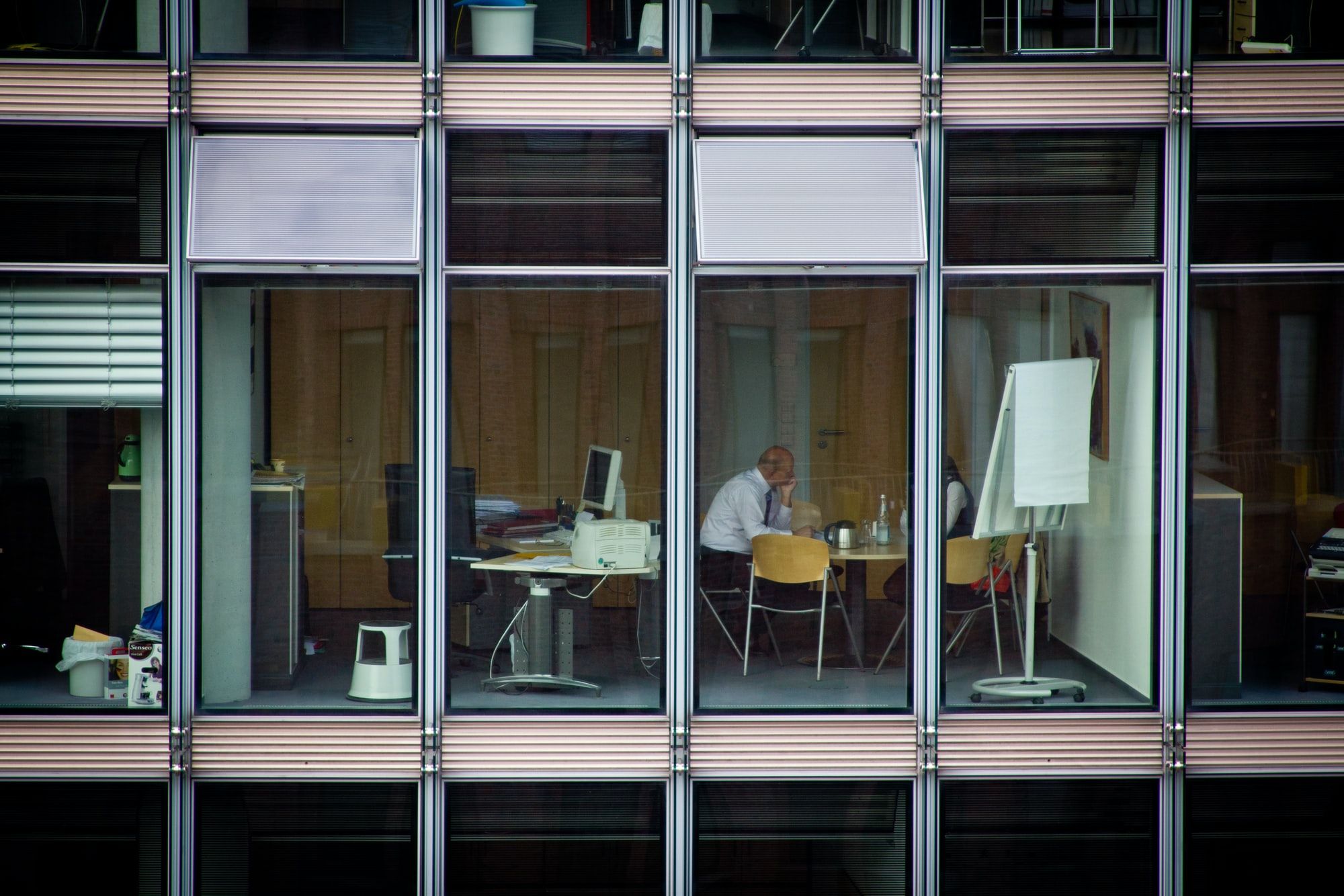 Your past workshops were boring and you need inspiration how to motivate your team? Let me help:
Cybercrime Basics
DIY Chinese Trojan Horses
GirlsGoneWild.com (from Cast to Execution)
Animated ASCII PR0N
Phrasal Verbs of 1337 Speak
Lecture: Coders and Betty Ford
Client-Centric Buzzwording
AFK Yoga
World of Warcraft Complete Walkthrough
Theodor W. Adorno: Traumprotokolle
Virtual Dump: Where to Place an App Idea?
H.P. Lovecraft's Nerdonomicon
What if there's Internet IN Second Life?
iOS: Gestures of Jerry Maguire
Facebook Forensics
Andy Warhol and Amiga
Procedural Photorealistic Pluralism
Dada Datamoshing
Algorithmic Character Dance
Marxistic Machinima
Monopixel Sculptures
The Generatively Generated Generation
Politico-Social Hyper Hipsters
Anne-Sophie Mutter: Super Mario in D Minor
Q&A: What? JFGI!