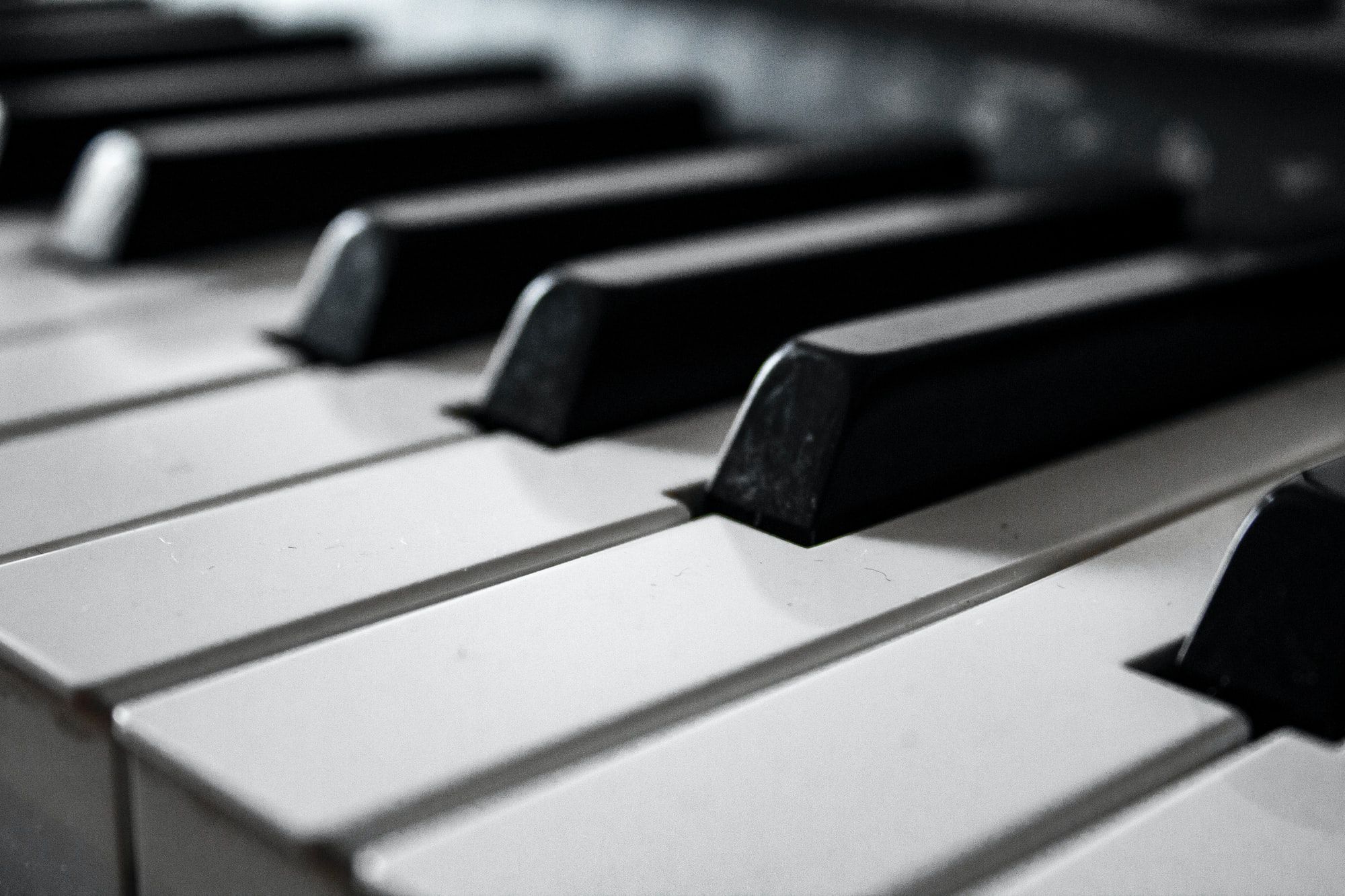 Goosebump Guarantee
Blind pianist listens once to a dubstep track. To be more specific Cracks Flux Pavillion Remix by Freestylers. Here is the original Track. And after that plays that on a piano. He has been learning to play the piano for three years.
About the Artist Kuha'o Case
Kuha'o, also known as Kuha'o Case, is a blind pianist and musician from Hawaii who possesses a remarkable ability to play a song after hearing it just once. Despite being born with a condition called Leber congenital amaurosis, which causes severe visual impairment, Kuha'o began playing the piano at the age of four and has since honed his skills to become a talented performer and composer. His ability to play by ear, without the need for sheet music or braille, has astounded audiences around the world and has earned him widespread recognition as a musical prodigy.
Kuha'o's talent was first recognized by his music teacher when he was just six years old. His teacher would play a song on the piano, and Kuha'o would then recreate it perfectly, without any mistakes or hesitation. This ability is a testament to his remarkable musical memory, which allows him to retain complex melodies and harmonies after hearing them just once. Kuha'o's skill as a pianist has only continued to develop over the years, and he has since performed at various concerts and events around the world.
Kuha'o's musical ability is not only limited to playing the piano. He is also an accomplished singer and songwriter and has released several albums of original music. In addition to his musical pursuits, Kuha'o is also an advocate for disability rights and uses his platform to raise awareness about the challenges faced by people with visual impairments.
Overall, Kuha'o is an exceptional musician whose remarkable ability to play by ear is a testament to the power of the human mind and its capacity for learning and creativity. His talent has not only impressed audiences around the world but has also inspired countless individuals to pursue their own passions and overcome their own challenges.