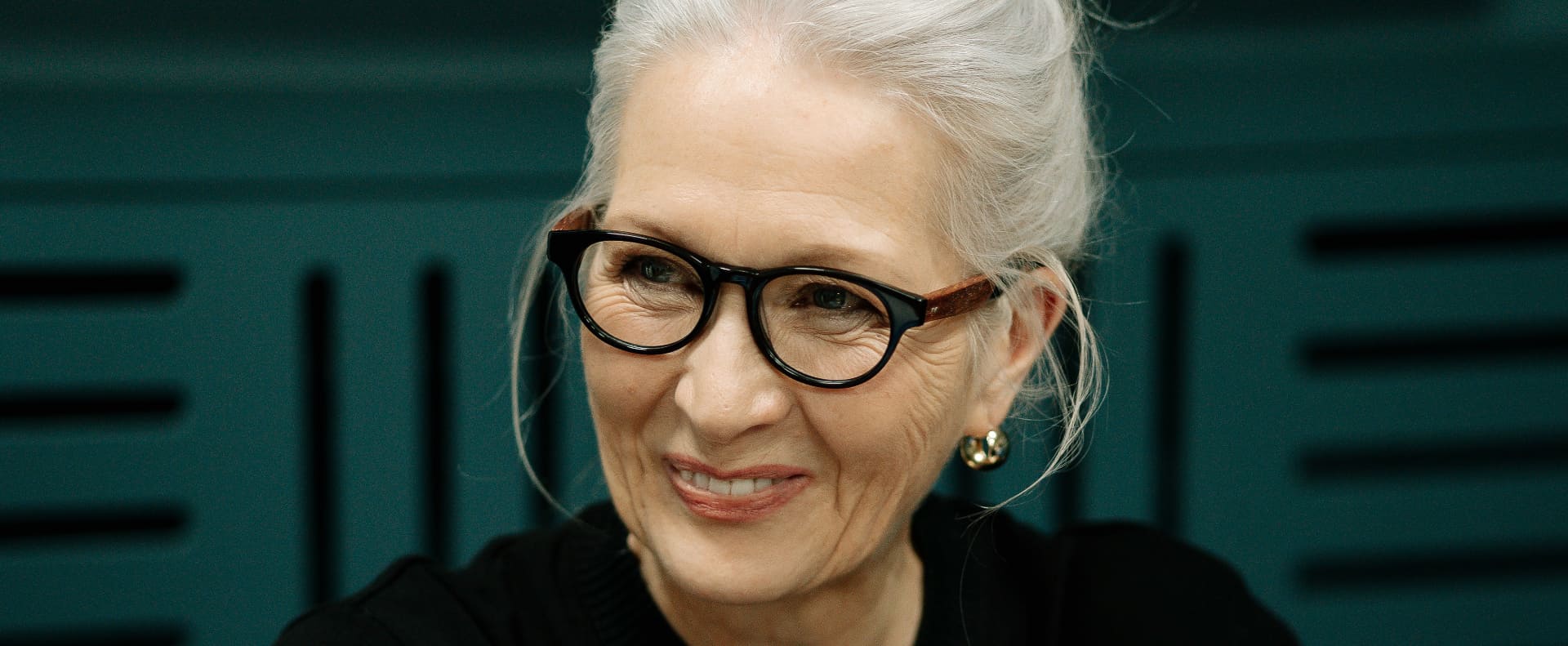 Bernadette – the founder of Neustarter and Loopings – asked me if I want to collaborate on creating a rebranded relaunch of their previous platform Neustarter. And guess what: I said yes.
As a result we created Loopings.ch which empowers an audience with a 50+ age and their employers in all aspects of career and personal development. They provide workshops, a service directory, a magazine, learning models, podcasts and so much more.
Challenge: An Appealing Site and Content Architecture

Bernadatte and her team had a pretty good idea what types of content and categories should be placed on the new platform. But they were not yet sure about naming, structure and priorities.
So I started creating a super rough Figma clickdummy and a sitemap. With the help of this clickdummy and a variety of workshops including stakeholders and potential users we could narrow down everything to a neat information architecture.
After everyone involved was satisfied copywriters and visual designers could start with their part of the deal.
Automated Language Routing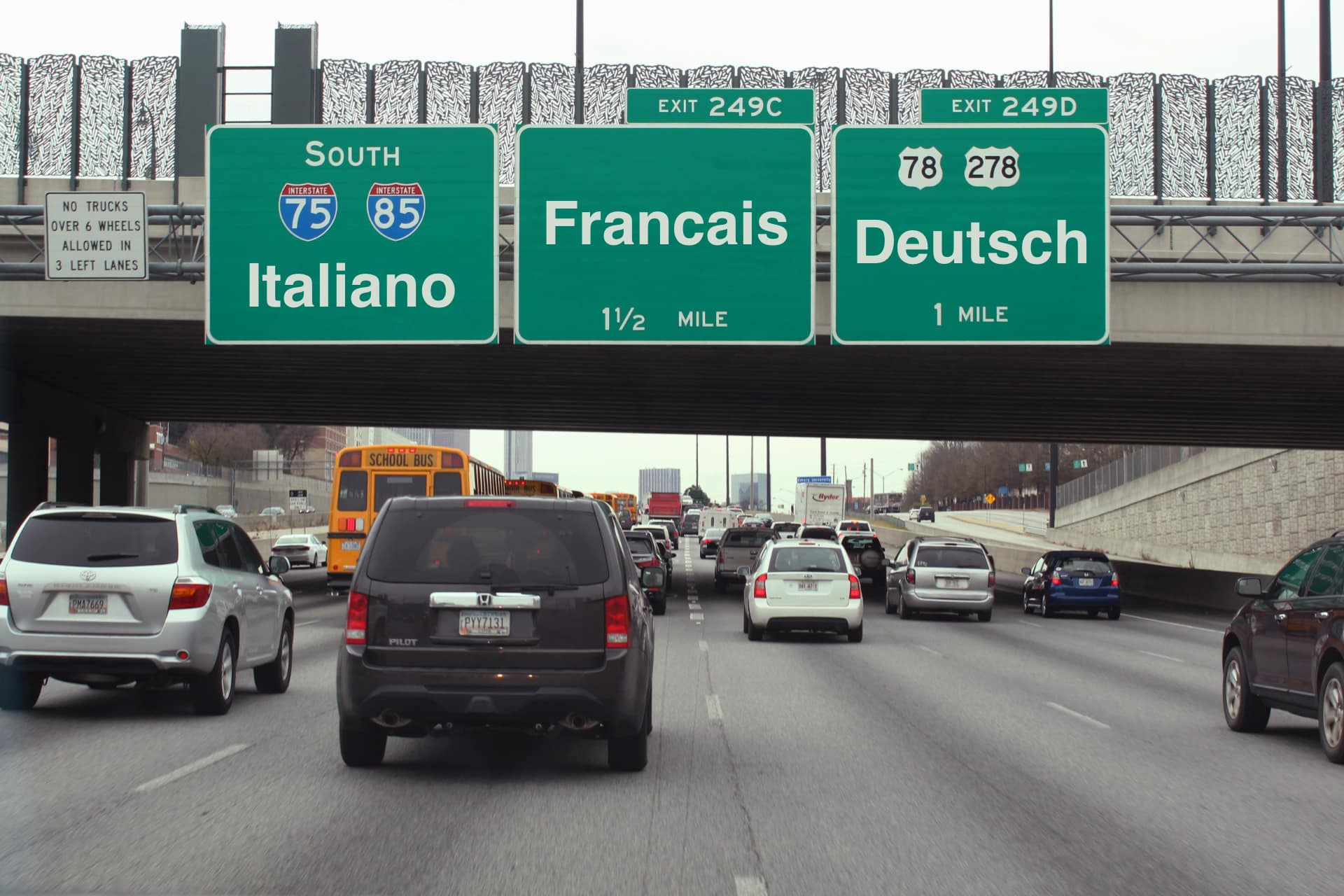 It was mandatory that the platform should handle the three major language groups of Switzerland. German, French and Italian. Luckily I was involved in internationalization projects before so it was easy to come up with a variety of strategies how to handle languages and automatic redirections.
Branded UX for an Elderly Audience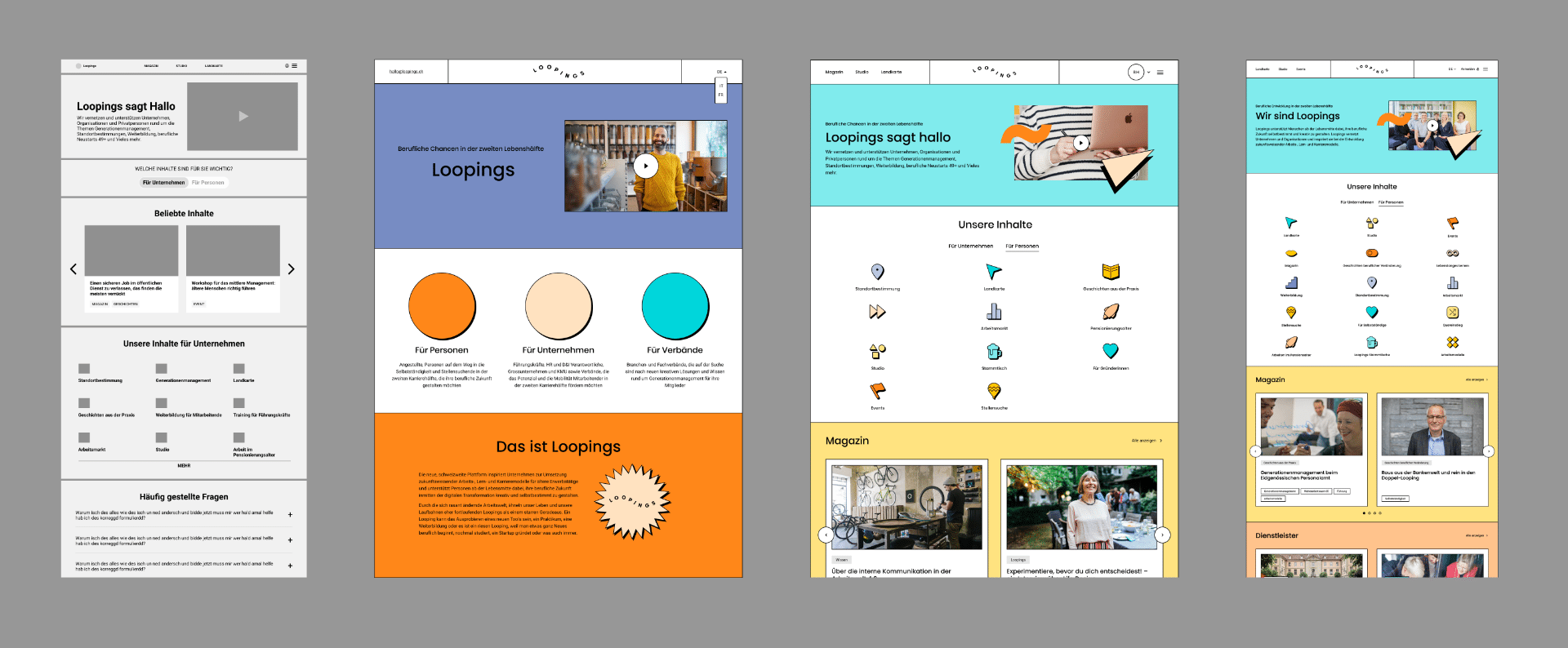 It was lot's of fun collaborating with the team in the branding and design process. Luckily we did not create an experience that make people feel old or impaired. The visual design (from Jacob@TPWD) was a modern brutalistic approach you'd not expect from a platform like this. The majority of my feedback regarding readability, color contrast, font sizes and such was appreciated and implemented. Nothing beats team spirit I guess.
Final Thoughts
I definitely enjoyed working with the team. I suggest everyone who came this far to follow them on LinkedIn or any other of their inspiring channels. We all age and maybe we'd appreciate to participate in one of their workshops to pivot our careers one day.